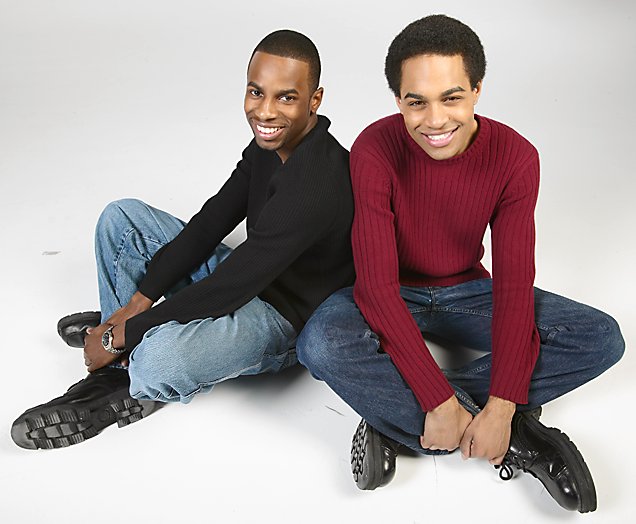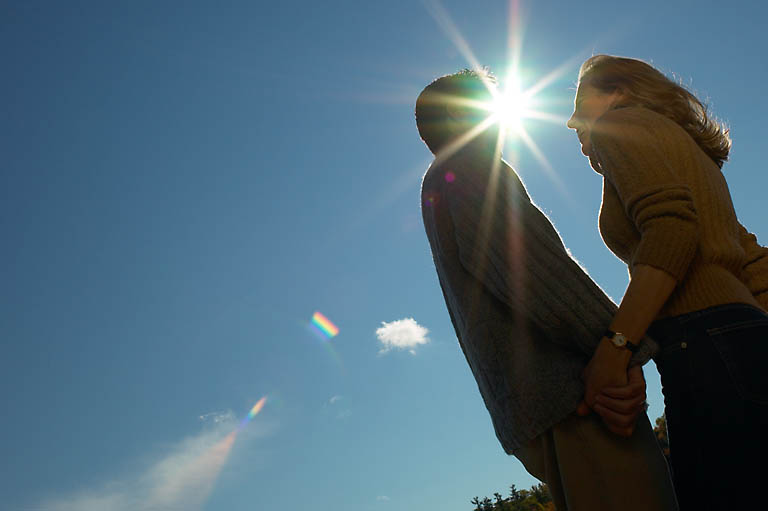 Sometimes day-to-day stressors and significant life transitions, such as
having a baby
, can get in the way of the closeness you once shared.  I can help you identify how to regain your emotional connection and work through the conflicts that are getting in the way of your happiness together.
Through attending couples sessions with your partner you can:

•

learn how to communicate more effectively with each other
•

improve the emotional and sexual intimacy in your relationship
•

and learn how to better resolve conflicts
Once you understand your needs and your partners needs more clearly, you will be able to more easily increase your satisfaction with your relationship.

The reality is that healthy relationships take work!  The secret to a healthy relationship is not about being conflict free, but about taking the time to get to know and appreciate your partner, and having the willingness to work through conflicts as they arise.

Give me a call, Dr. Sandy White at 410-916-6777, if you would like to learn more or if you want to schedule an initial consultation.

Sandy E. White. Psy.D.

1501 Sulgrave Ave., Suite 308, Baltimore Maryland 21209

410-916-6777

Do you find you are both arguing about the same issues over and over again?

Are you uncertain whether your partner is the right person for you?

Are you frustrated with the amount of sex and intimacy in your relationship?